For many vocational education and training providers, balancing course quality with affordability and accessibility for learners can be a constant battle.
To deliver the job opportunities and learning outcomes your programs promise, you need to provide learning experiences that accommodate each learner's needs while maintaining tight budgets.
That's where Moodle LMS comes in. Our flexible and cost-effective LMS can be built to suit any requirement, while enabling you to deliver online training experiences that get your learners workplace ready.
The most cost-effective eLearning platform for vocational training
Whether your learners are graduating school, starting an apprenticeship, changing careers or re-entering the workforce, Moodle's open source LMS will empower you to create engaging and accessible learning experiences that are tailored to your students.
Teach your way
Build your own education platform to teach the way you want, to any age or number of learners. No matter the online education or training program, you can deliver it effectively with Moodle LMS.
Measure & manage progress
Easily track and record learner progress, get insights to predict and support those at risk of failing and make informed training decisions. Set up activities to unlock after certain dates or milestones and save time with automated grading.
Save time and boost training outcomes
With a wide range of features to automate repetitive tasks like course enrolments and due date reminders, Moodle LMS frees up more of your time to focus on providing the best training program possible.
Get your learners job-ready with interactive online learning experiences
Create vocational education and training courses that build your learners' practical skills and confidence with Moodle's extensive built-in activities, resources, and plugins.
Lesson
Create content that adapts to learner responses for independent revision, subject practice, decision-making exercises and more.
Quiz
Test learner knowledge and build their problem-solving skills with quiz activities.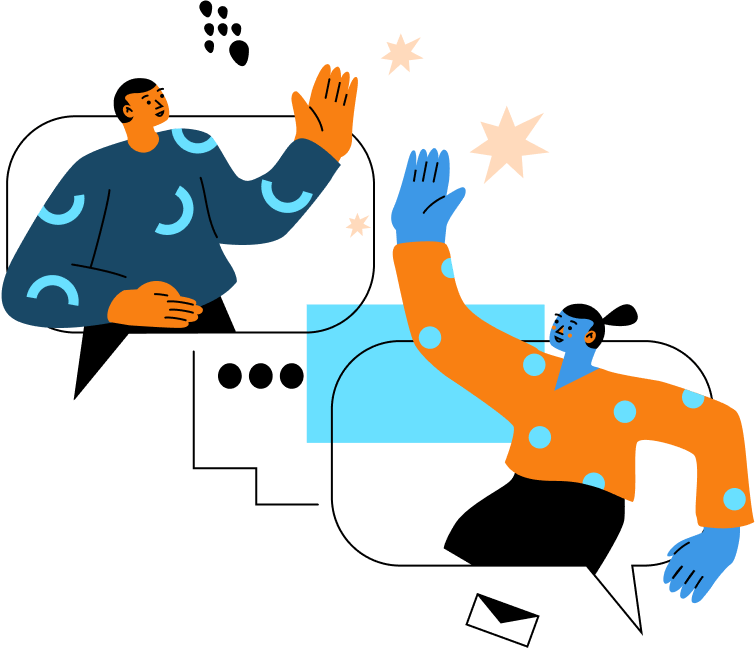 Video Conferencing
Record your lessons and share your screen, whiteboard or slides in real time with our integrated web conferencing tool, BigBlueButton.
Badges
Celebrate achievements and progress milestones with course badges which learners can display on their Moodle profiles.
Choice
Create multiple choice exercises and polls to gauge your learners' understanding and progress.
Assignments
Grade and provide feedback on homework and assignments submitted by students via Moodle.
What our customers say
Hear from other organisations about how Moodle empowers them to provide quality online learning experiences.
Brett McCroary
"Other platforms can do six things really well, but if you want to do things outside of those then you might be at a lock. With Moodle, there are no limits."
Ready to transform your online vocational programs?