Upskilling your workforce is key to maintaining your organisation's competitive edge, but it's often easier said than done.
When your staff numbers in the hundreds and thousands, it's easy to lose track of the details – and getting all your existing HR tools and systems to talk to each other is another story.
With Moodle Workplace, you can streamline employee training, onboarding, and compliance with a suite of automation, reporting, and virtual learning tools that can be easily adapted to your organisation.
Integrate your systems & tools
Connect with third-party platforms and services like video conferencing, HR platforms, content repositories and more.
Measure & manage progress
Generate custom reports that show learner progress, achievements and engagement with your training programs.
Seamless data migration
Easily export any data from your Moodle Workplace site and import it into the same or different sites and systems.
Create personalised employee learning and development programs
Explore Moodle Workplace's advanced features for employee learning, from built-in activities and collaboration tools to automated certifications and grading.
Lesson
Create content that adapts to learner responses for independent revision, subject practice, decision-making exercises and more.
Quiz
Test learner knowledge and build their problem-solving skills with quiz activities.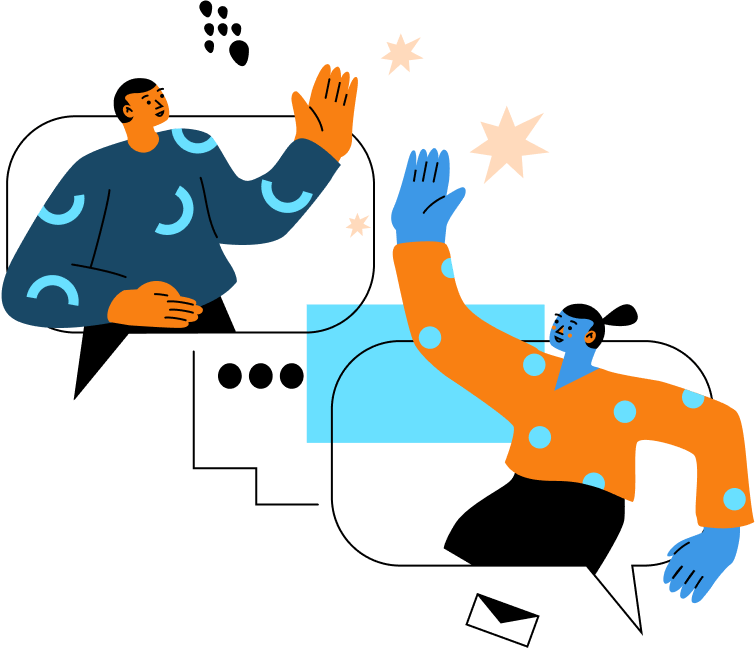 Video Conferencing
Record your lessons and share your screen, whiteboard or slides in real time with our integrated web conferencing tool, BigBlueButton.
Badges
Celebrate achievements and progress milestones with course badges which learners can display on their Moodle profiles.
Choice
Create multiple choice exercises and polls to gauge your learners' understanding and progress.
Assignments
Grade and provide feedback on homework and assignments submitted by learners.
What our customers say
Hear from other organisations about how Moodle Workplace empowers them to provide quality online learning experiences.
Jon Angelskår
"The system has greatly reduced our technical burden. A key advantage is our ability to deliver integrations to other systems, alongside the flexibility of the platform and ease of user administration."
Sinead Woods
"Before Moodle Workplace, trying to find who had or hadn't done training was a paper-based exercise and extremely time consuming. Now, a few clicks and the reports are there!"
Jacob Svenningsen
"Moodle has cemented the confidence of funding bodies in us and positioned us strongly for new opportunities – particularly with the capacity to deliver eLearning, a key requirement in many public sector contracts."
Ready to transform your workplace learning and development?