Moodle LMS 4 is here!
Welcome to a new contemporary interface, and an intuitive experience that makes it easier for educators or trainers to create and edit courses and for learners to reduce distractions and prioritise course work.
Connect with third-party platforms
Connect with third-party platforms and services like video conferencing, student information systems, plagiarism detection, and more.
Secure and scalable
No matter the size of your organisation, you can protect student privacy, meet compliance requirements, and control your own infrastructure and data with Moodle's world-leading privacy and security features.
Accessible for all
Build courses that accommodate all learners with integrated content accessibility checkers.
Powerful and trusted Certified Integrations
Moodle Certified Integrations are powerful and trustworthy add-ons that will extend your online learning ecosystem. They're vetted by Moodle to meet exacting technical standards, security requirements and fit real-world needs.
Customise Moodle LMS for your classroom
Learn more about our learning management system's features and how they can enhance your classes and learner outcomes.
Building better learning experiences with Moodle
Read inspiring stories on how Moodle is being used to manage online learning and improve student outcomes.
What our customers say
Hear from teachers, instructors, and leaders in education about how Moodle empowers them to provide quality online learning experiences.
Sascha Benson-Cooper
"Moodle was our technology of choice because it had the features, functionality, and customisability we wanted, which allowed us to create bespoke plugins specific to the College's needs."
Shilpa Prasad
"Moodle helps us host content that would otherwise be inaccessible to those without the privilege of expensive knowledge. By building free content, we can continue bridging the gap."
Get Moodle LMS
There are three ways to set up Moodle LMS. Find out which option is best suited to your 
needs and budget.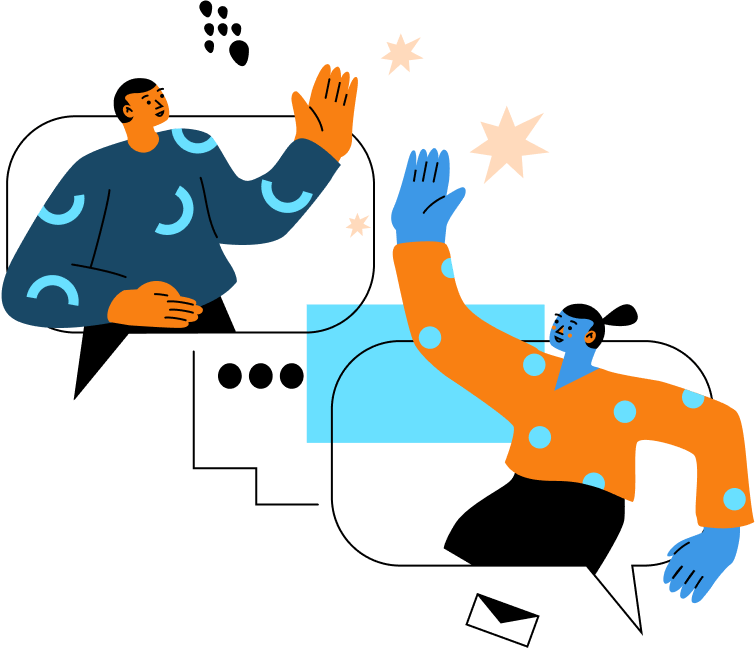 Partner with an expert
Our network of Moodle Certified Partners and Service Providers can customise Moodle for your needs and provide expertise in customisations, hosting, support and training.
Free 45 Day Trial
Self-service
MoodleCloud
Want to start teaching your classes, training your staff, or selling your courses online fast? Try our free off-the-shelf LMS solution that's ready to go with Moodle's most popular features built in.
Direct download
Got in-house technical expertise? As an open source platform, it's free to download, build, and host your own Moodle site.
Frequently asked questions
Our HQ team develops the Moodle software and offers some
low-cost hosting plans
and resources, while our Certified Service Providers offer the full range of site customisation, hosting, training, and support services.
Empowering educators to improve our world.
Empowering educators to improve our world.
Empowering educators to improve our world.
Need advice?
Not sure which Moodle setup is right for you? Answer a few quick questions to find out which method is best suited to your needs.